Online marketing industry continues to grow and more people are trying to break into the industry. Every site owner is striving hard to rank its site over the top in the SERP. However, it's possible when you are an SEO Expert knowing how to make it easy for search engine optimization to display your webpage over the top. We are living in a digital era where people prefer searching over the internet rather than exploring the market physically.
As a result there are more than a million websites being busy to serve the customers. In order to remain ahead of your competitor you need to master your SEO Skills.  However, if you are new to the scene, this article is the right fit for you to learn about SEO.
SEO (search Engine Optimization)
SEO refers to the practice of optimizing your website to rank it over the top. If you want to rank your page on the first page of google you need to understand the SEO trends firstly. Besides, it is crucial for you to understand the basics of Search engine optimization.
These days SEO is an essential part of digital marketing that improves your traffic volume by making your site visible to a huge number of users on Google. In case your site is not improving its ranking despite fresh keywords there might be an issue.
Below are some obvious reasons for lowest ranking websites
Better content on the competitor's pages
In effective use of keywords
Poor link building practices
Web page loading speed
A poor user experience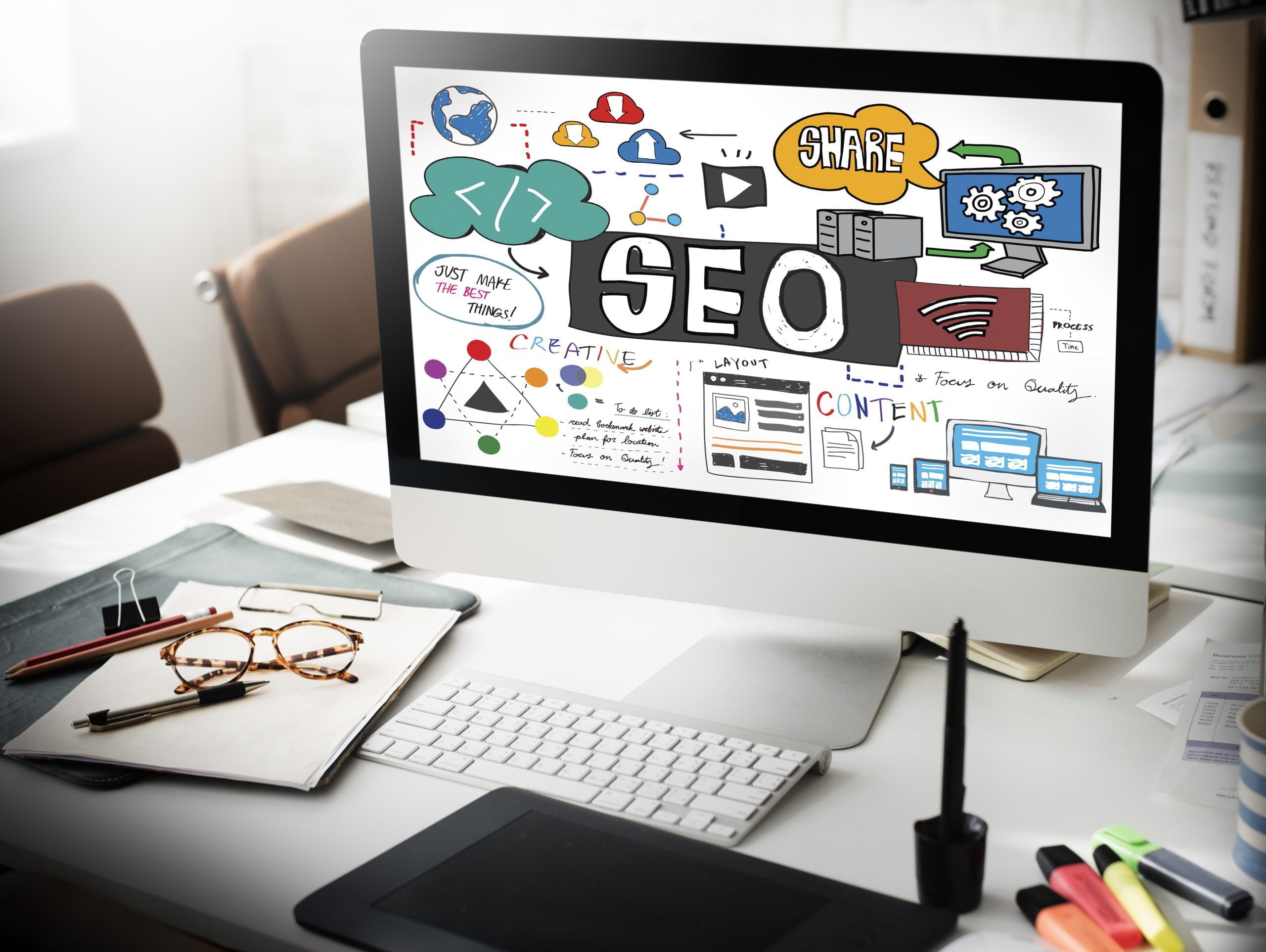 When you want to master SEO skills its important for you to learn
How Search Engines Work
When you search anything over google such as best SEO services, the google tries to display accurate results in front of you. All the pages with relevant informative content along with high loading speed time appear quickly. In addition, there are other factors which google takes into account while bringing any page over the top.
Domain Authority
Linking
Mobile friendliness
Unique, fresh informative content
Appropriate page speed
Accessible website
Social Signals
Technical SEO
Google RankBrain often known as user experience
Being an SEO marketing expert you should know a website ranks on the basis of how its fulfilling the search engine standards.  All the pages meeting these guidelines will be displayed over the first page. Below are the steps which search engines follow while ranking any website
Crawling
Google is an automated search engine that uses web crawlers to travel to your website and include its pages to their index. Later on, the engine saves all these pages into addresses, known as URLS. Search engines have many ways to find these pages. However, the widely followed way is following links from pages having been found over other websites.
Indexing
Once a search engine finds your website pages, it examines the content of every single page. Google analytics page content image and videos etc.which are stored in the engine's index, which is a vast database.
Serving Search Results
When you input any query in google it will sort out the relevant answers and display them in front of you. Please note results vary from destination to destination. For instance if you are searching for the best computer in Australia and the United states. You may see different results in both states.
Benefits of mastering SEO Skills
SEO is a highly demanded marketing practice for the businesses and marqueteries. Almost every online business relies on Search engine optimization techniques to boost its ranking and remain ahead of its competitors. Below are some benefits you can avail by becoming a Seo expert.
Great Return on Investment
SEO improves your website visibility
Brand Credibility
SEO offers high customers mind insights
Apart from these advantages you should know that SEO is a highly paid job of this era. Its because SEO experts are equipped with the latest trends and assist companies to build brand awareness amongst the audience. Whether you are going to learn SEO or an expert already. This skill has tremendous career growth enabling you to earn a huge amount every month.
Conclusion
Search engine optimization is a popular practice for improving your website visibility in the search engine. Nearly every business Is hiring SEO experts to market their brand in the best possible ways. Above are some important concept for you to learn how to become Search engine optimization expert and earn a huge amount
FAQ's
Table of contents
Table of contents
Table of contents
What is SEO, and why is it important?
SEO stands for Search Engine Optimization, and it is essential because it helps improve your website's ranking on search engines, leading to increased visibility and more organic traffic.
How can I improve my website's SEO ranking?
To boost your SEO ranking, focus on creating quality content, using relevant keywords, building backlinks, ensuring fast loading speed, and providing a positive user experience.
Is SEO a lucrative career, and how can I become an expert?
Yes, SEO offers a promising career. To become an expert, learn SEO basics, stay updated with trends, master technical SEO, and gain practical experience. Continuous learning is vital for success.