''To reinvent small business wheel by sharing knowledge, telling product stories, and inspiring their audiences to act.''
We believe in companies that are looking to make a difference in the business world. Our dedicated team of experts love to work with the forward-thinking and growth minded brands to grow businesses and deliver success.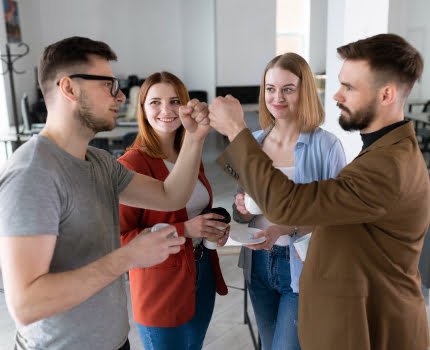 Esols was established in 2012 having the aim to enable small and medium-size businesses to evolve into E-commerce businesses and expand their operations worldwide. the primary aim of the company was to eliminate the misconception that digital marketing and E-commerce is an out-of-budget thing for small businesses. We provided our services at the least possible prices to help small businesses grow in the E-commerce industry.
Success Score Over the Years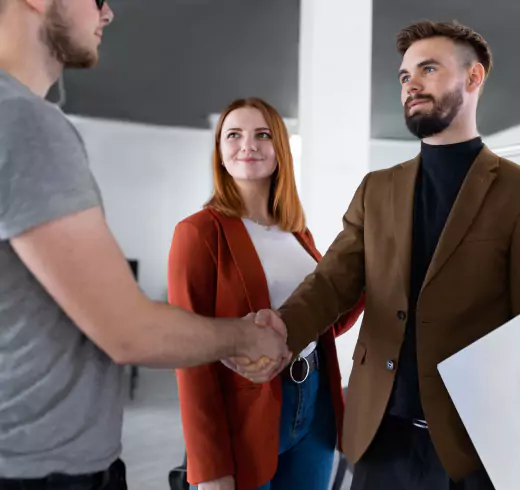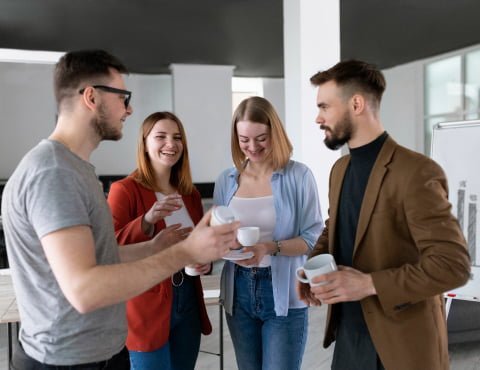 For the past decade, we have established a perfect reputation among top digital marketing companies. Our expert team has developed perfect strategies to help Small and mid-size enterprises's (SMEs) online affairs like: