A well-established ecommerce website or a simple online business necessitates a large number of customers. You may quickly convert client rates of up to 200 percent. You must create a beautiful UX design if it is convenient.
The fact that there is a global e-commerce competition is well-known. All businesses require more room and online visibility. If you can get your customer's attention, you can do both of these things. You not just want to attract them, but you also keep them coming back to your brand.
The simplest method to create a superb user experience is to assist clients in swiftly locating essential information. We'll show you how to build a pleasant experience for your consumers in an easy-to-follow manner. You may also stay one step ahead in the competition.
Optimize for Mobile
People nowadays conduct the majority of their searches on their smart phones. As a result, mobile optimization takes precedence. Customers will be able to multitask as a result of this. According to Statista, mobile devices account for over 48 percent of all online searches. Furthermore, Google's mobile-first index is used to index the majority of new sites. Google as well as its bots will now prioritize your mobile version of the site when ranking you for mobile-initiated queries.
Maximize Loading Speeds
Modern individuals are overworked and have no time (or very little time) to pay close attention to detail. They place a premium on speed and reactivity. Visitors will abandon a website that loads slowly in favour of one that loads quickly.
People constantly have high expectations of you. They desire a hassle-free and rapid purchasing experience. As a result, if your website does not load quickly, you risk losing valued customers.
Make it Easy to Navigate
Visitors can be quickly perplexed and confused by a disorganized site with a bad map. Your design must be able to seamlessly navigate your customers around your online store. According to experts, a poor website design can cause you to lose a significant amount of customers. Shoppers will investigate more of your e-store, contributing to the establishment of your brand, when they have easy accessibility to all site possibilities. It's worth noting that all merchants provide a well-organized menu that allows customers to quickly go to sites that offer the merchandise they're looking for.
We can't overlook Amazon when it refers to the most user-friendly e-commerce website. The navigation links on this internet behemoth are comprehensive. Despite having such a large system, Amazon does not clutter the page and allows users to access the entire website.
Personalize the Experience
People are always working, so they aim to finish their jobs while waiting in line or in their spare time.
By offering customized content, you may create an expressive bond with your clients.
Suggestions should be given to them based on their previous transactions.
Assist consumers in finding the products they seek.
It expedites the shopping process and boosts sales in the least amount of time.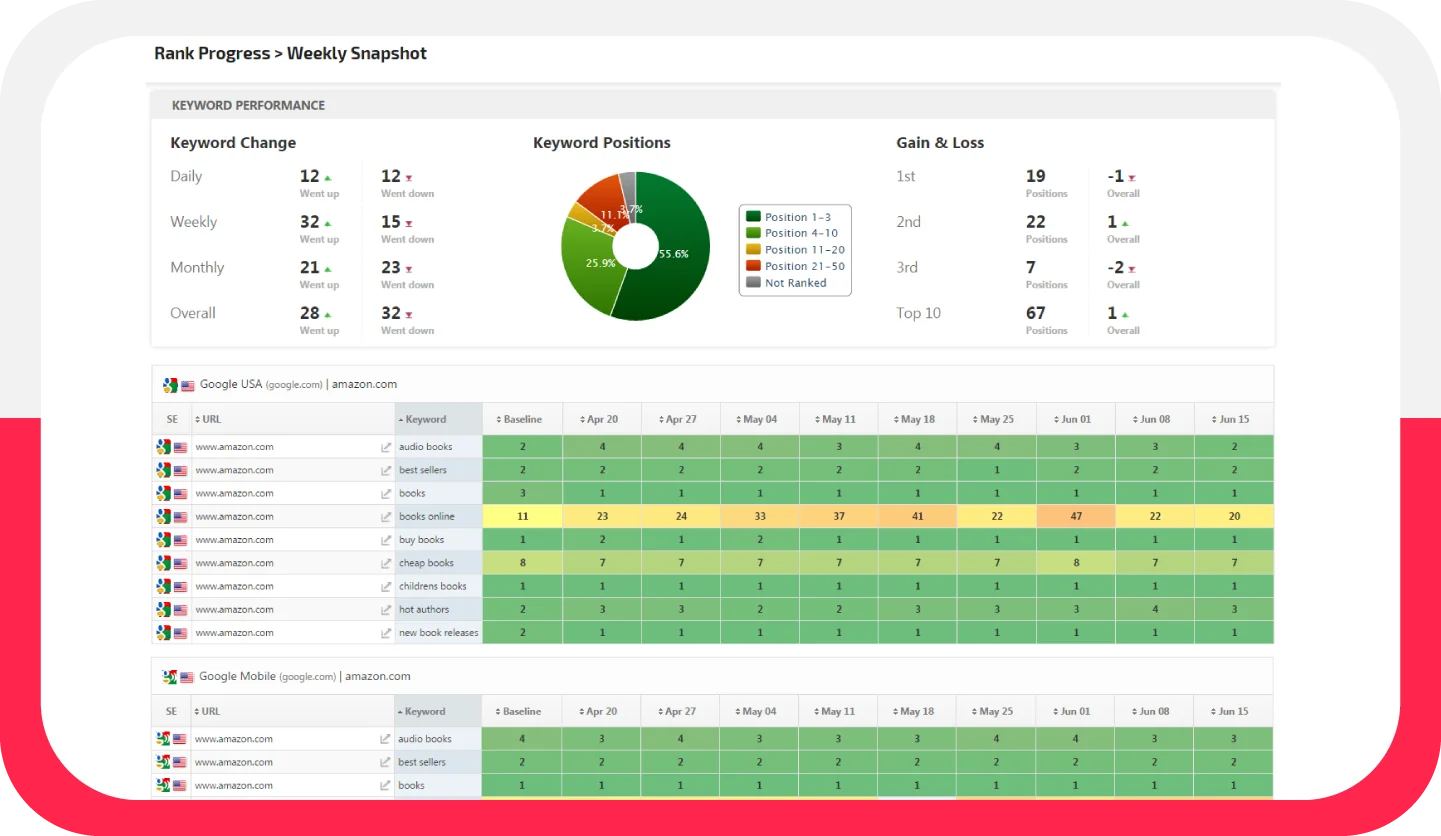 Create Great Product Information
You inspect everything you buy in a store before you buy it. This is not permitted in the online world. To bridge this gap, you'll need a compelling product description. A clear and compelling photograph is the second most crucial aspect of content. Make the product's details as visible as possible.
Get on Social Media
It doesn't matter if it's a criticism or a compliment; social media networks will have it. Irrespective of the platform your customers use, it is among the most successful ways to engage with them. Customers will feel valued if you keep a healthy presence across several platforms. Collect critical feedback on your business and address any faults that are disrupting a user's experience.
Through reviews, customers can connect with one another. Nearly 80% of individuals will purchase a thing based on a suggestion from a friend, and 70% would purchase solely on social media recommendations. Visitor reviews aid in the development of trust in your brand, the dispelling of doubts, and the creation of a great user experience.
Conclusion
There is one thing that both Amazon and Apple have in common. Successful brands that take a customer-centric approach to design. They anticipate client needs, deliver outcomes, and suggest methods to improve UX.
Keep in mind that the aim is to expand engagement. While user experience is vital, other criteria like functionality, efficiency, performance, appearance, clarity, and accessibility are all critical.
If you don't have the expertise or resources to keep your online store up to date. Contact us at Esols; we'll take care of the grunt work for you.