Search Engine Optimization (SEO) is crucial for driving organic traffic and improving the visibility of your website in search engine results. To achieve effective optimization, utilizing the right SEO tools and resources is essential. In this blog post, we will explore some of the top SEO tools and resources that can help you enhance your optimization efforts so you can achieve better search engine rankings.
let's explore some of Free Seo Tools and also with paid packages as well
1. Google search console:
Google Search Console is a powerful tool provided by Google that allows you to monitor and analyze your website's performance in search results. It also provides insights into your website's indexing status, keyword rankings, click-through rates, and more. moreover You can identify and fix technical issues, submit sitemaps, and analyze search traffic data to improve your SEO strategy.
2. Google analytics:
Google Analytics is a comprehensive web analytics tool that helps you track and analyze website traffic. It also provides valuable insights into visitor behavior, traffic sources, bounce rates, and conversion rates. By understanding how users interact with your website, you can make data-driven decisions to optimize your content and improve user experience, ultimately boosting your SEO efforts.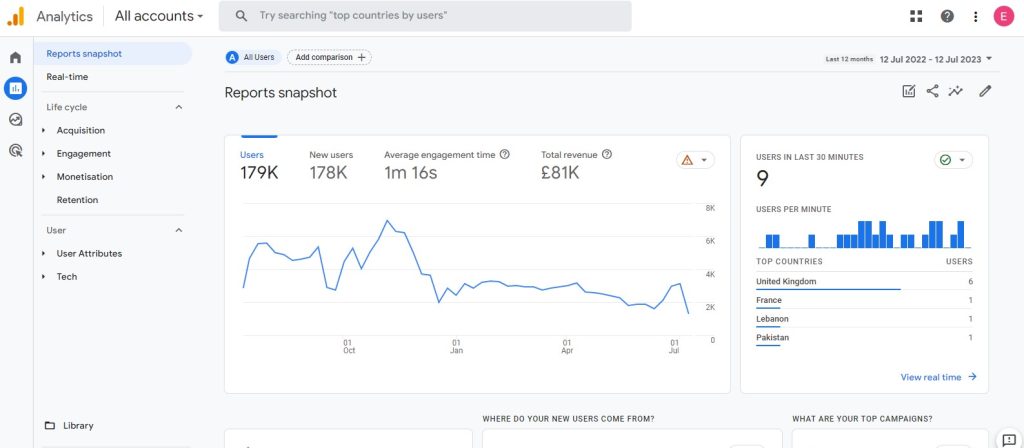 3. Semrush:
SEMrush is a popular SEO tool that offers a wide range of features for keyword research, competitive analysis, and site auditing.in addition With SEMrush, you can identify valuable keywords, analyze backlinks, track rankings, and gain insights into your competitors' strategies. It provides valuable data and recommendations to optimize your website for better search engine visibility.
4. Moz pro:
Moz Pro is an all-in-one SEO toolset that offers features such as keyword research, site auditing, link analysis, and rank tracking. It provides actionable insights and recommendations to improve your website's SEO performance. also Enhance SEO decision making with Moz Pro's handy toolbar, showcasing key metrics for webpage analysis, streamlining competition evaluation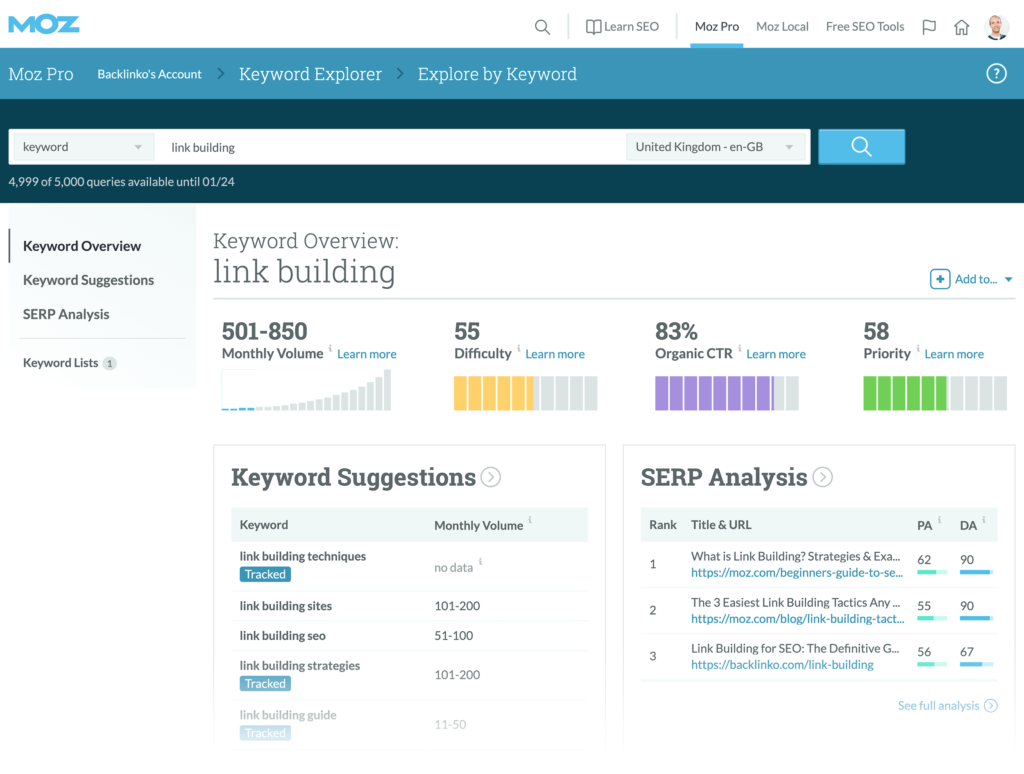 5. Ahrefs:
Ahrefs is a comprehensive SEO tool that specializes in backlink analysis, keyword research, and competitor analysis. It provides valuable insights into your website's backlink profile, allowing you to identify and disavow toxic links. Ahrefs: Content research, rank tracking, and site auditing for effective SEO optimization
6. Yoast seo:
Yoast SEO is a popular WordPress plugin that helps optimize your content for search engines. It offers features like content analysis, XML sitemap generation, and readability checks. Moreover Yoast SEO provides real-time recommendations to improve your content's SEO friendliness, including keyword usage, meta tags, and readability factors.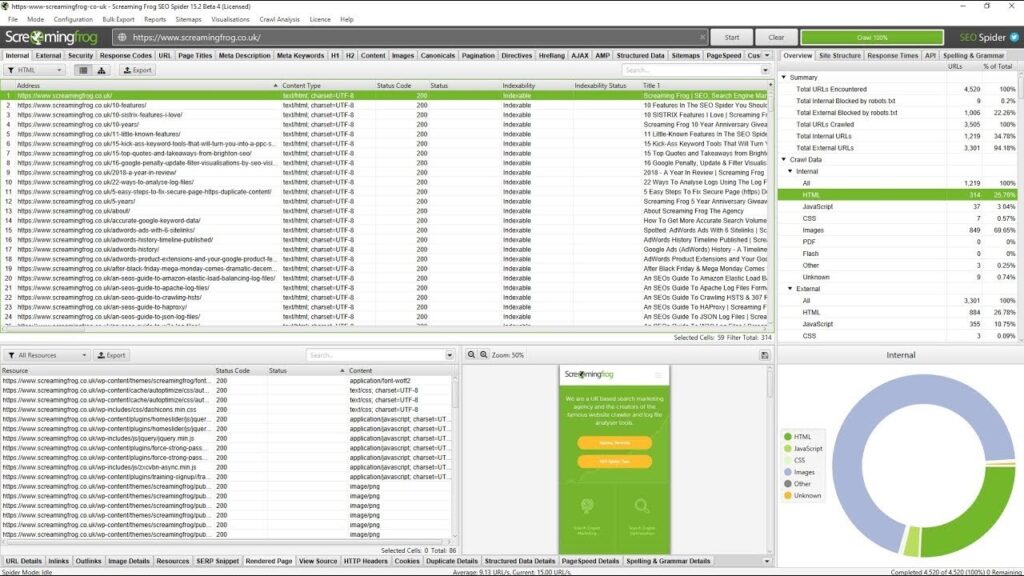 7. Screaming frog:
Screaming Frog is a website crawling tool that allows you to analyze and audit your website for SEO issues. It provides detailed reports on various aspects such as broken links, duplicate content, missing meta tags, and page redirects. By identifying and fixing these issues, you can enhance your website's SEO performance and user experience.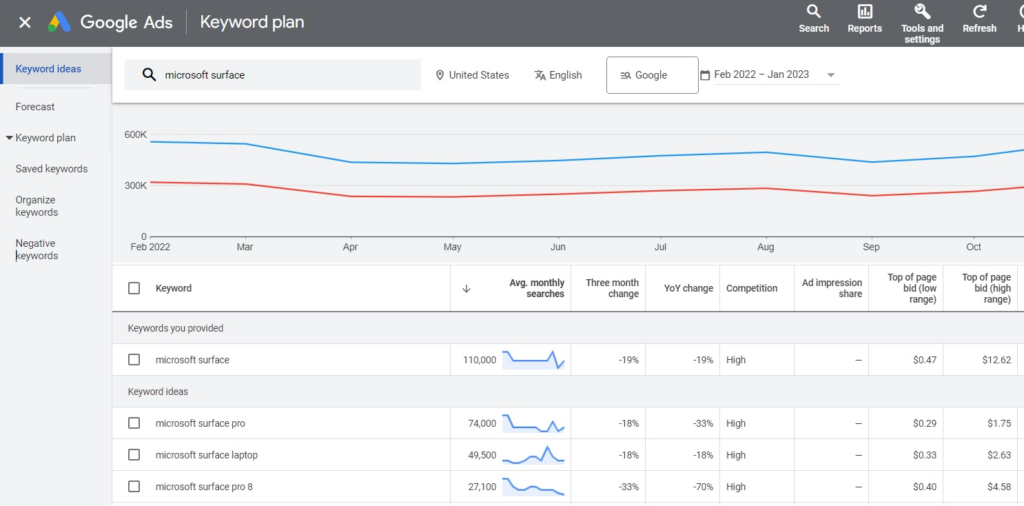 8. Google keyword planner:
Google Keyword Planner is a free tool provided by Google Ads that helps you find relevant keywords for your SEO strategy. It provides keyword ideas, search volume data, and competition levels."Optimize content with keyword research for targeted keywords and relevant organic traffic.
Conclusion:
Effective SEO optimization requires the use of powerful tools and resources that provide valuable insights and recommendations. By utilizing tools like Google Search Console, Google Analytics, SEMrush, Moz Pro, Ahrefs, Yoast SEO, Screaming Frog, and Google Keyword Planner, you can enhance your SEO efforts, improve your website's visibility, and drive more organic traffic to your site.
Readout : Measuring SEO Success: Key Metrics and Analytics for Performance Tracking
FAQ's
What is the importance of using SEO tools and resources for optimization?
SEO tools provide insights and data for effective optimization, improving visibility and driving traffic.
Which tools are recommended for keyword research and competitor analysis?
Explore keyword research and competitor analysis effortlessly with SEMrush and Ahrefs. SEMrush provides extensive features for superior keyword insights, competition analysis, and site auditing Ahrefs: Backlink analysis, keyword research, and competitor insights for effective SEO optimization."

How can Google Search Console and Google Analytics benefit SEO efforts?
Google Search Console and Google Analytics are essential tools for SEO. Monitor website performance with Search Console, then analyze user behavior using Google Analytics for effective content optimization.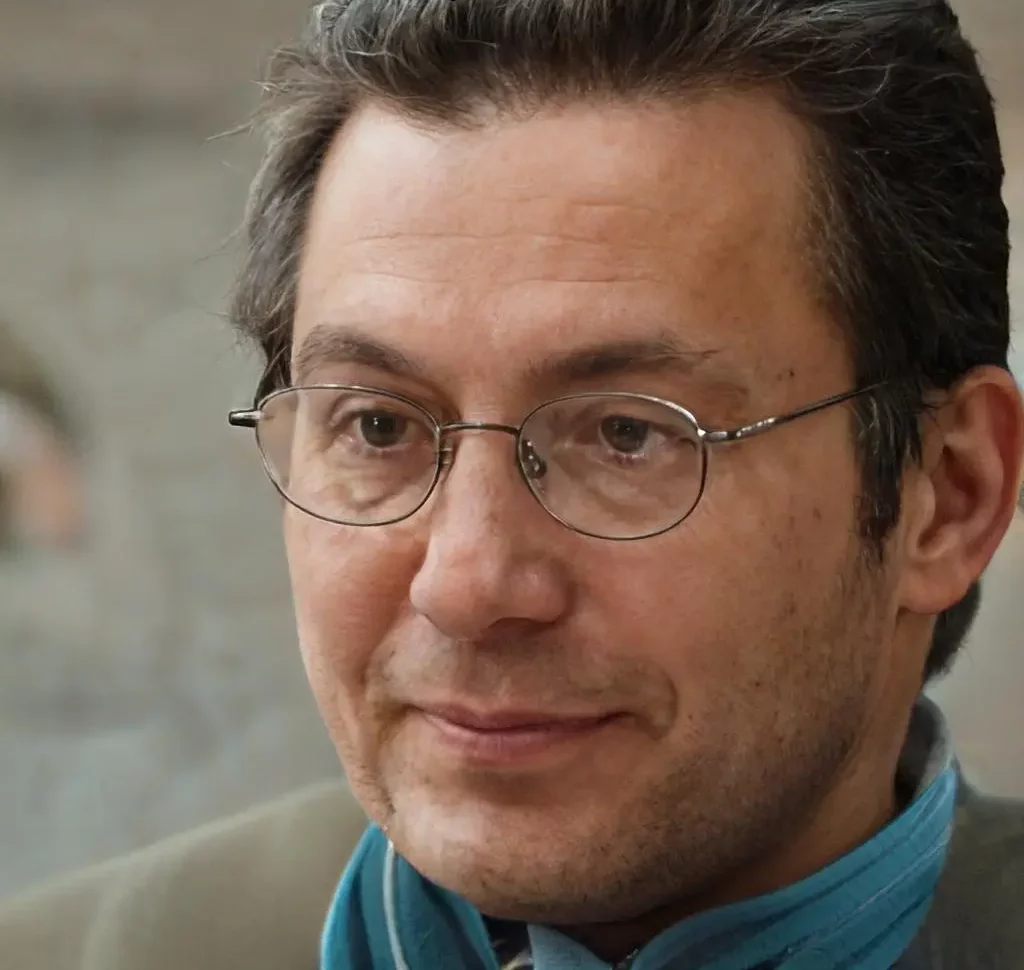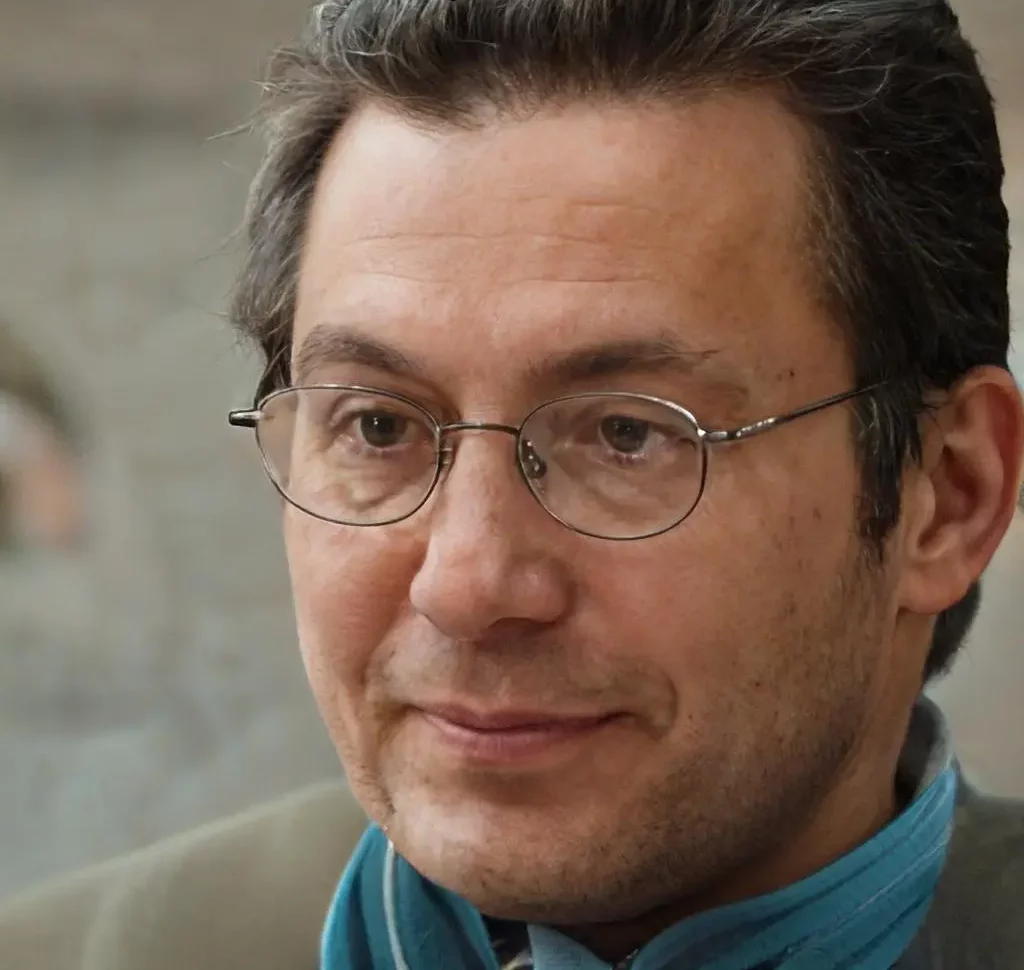 Author Disclaimer
My Self is Smith, I am an experienced SEO professional and a passionate writer specializing in all aspects of Search Engine Optimization. moreover With years of hands-on experience in managing SEO and optimizing product performance, I have honed my expertise in understanding google algorithms, policies, and best practices.
My extensive knowledge of the intricacies of SEO platform empowers me to provide valuable insights, strategies, and practical advice through my blogs. I have helped numerous websites enhance their website ranking, increase visibility, and drive sales on websites
Rest assured that my content is based on factual information, research, and personal experiences. I stay up-to-date with the latest SEO trends, Google Updates updates, and strategies, ensuring that my blogs are always relevant and accurate.
Whether you are a beginner seeking guidance or an experienced seller looking to fine-tune your SEO Strategies my articles are designed to empower you with actionable steps and insider tips. Trust me as your go-to resource for SEO -related content, and let's navigate the world of e-commerce ,SEO together.