Amazon FBA labels are essential when it comes to selling your products on Amazon. They play a key role in helping you stay organized, keep track of inventory, and make it easier to ship orders. However, printing your own FBA labels is not as straightforward as printing other types of labels. In this guide, we'll explain what kind of information can go on an Amazon FBA label and how to print Amazon FBA labels yourself at home or have them professionally printed at a local printer near you!
What Are Amazon FBA Labels?
Amazon FBA labels are used to print shipping labels for your Amazon Fulfillment orders. They can be printed directly from the Amazon Seller Central website and used to ship items to the warehouses, where they will be stored until they're ready for sale on Amazon's marketplace.
What Are The Most Common Types Of Labels?
There are three main types of labels: paper, plastic and vinyl. Paper labels are the most common because they're inexpensive and easy to print (you can use your home printer).
Plastic labels are used for items that are sensitive to moisture like food or medicine. Vinyl labels are perfect for items that may be exposed to water or moisture as well–think shampoo bottles!
What Should Amazon FBA Labels Contain?
There are several things that Amazon FBA labels should contain:
Product name, description, and size (if applicable)
Lot number and barcode of your product
Retailer name, SKU, barcode
What Are Some Barcode Label Printing Options?
You have a few options when it comes to printing your Amazon FBA labels.
If you're looking for the highest quality and most professional-looking result, then a label printer is the way to go. This type of printer uses thermal transfer technology to print onto special heat-sensitive paper or plastic stickers that can be easily applied directly onto your products' packages.
Label printers are ideal if you need many different types of labels (such as shipping labels) or if you want something more durable than plain paper labels. They are also easy to use and offer support for multiple languages so they're great if your business has international customers!
How To Print Labels At Home?
There are a few different ways to print your labels. You can use a laser printer, inkjet printer or thermal label printer to print the barcode and text on the label. If you don't own any of these types of printers, there are still several options available for printing Amazon FBA labels at home.
A desktop publishing program like Microsoft Word or Pages will allow you to create your own designs using graphics programs like Photoshop or GIMP (you'll need an Adobe Creative Cloud subscription).
This way is great if you're already familiar with designing things like business cards and posters because all of those skills will come in handy here too! It's also helpful if there are any special characters in foreign languages that aren't available on standard keyboards since many DTP programs have built-in translators for this purpose.
Label makers can be used as well – just make sure whatever type of machine you choose matches up with the size requirements outlined above under "Which size label should I get?"
FBA Label Paper Requirements
In order to avoid any issues with your labels, it's important to choose the right label paper. Label paper should be durable and water-resistant, as well as printable on both laser and inkjet printers. It should also be easy to cut, peel and apply so that you can get your products shipped out quickly.
Complete Video Guideline
What Is The Best Printer Type For Amazon FBA Labels?
Printers designed for labels. These printers are made specifically to print labels, which makes them ideal for Amazon FBA label printing. They're usually faster than other types of printers, and they usually have better quality too.
Printers that can print from a computer, mobile device, or cloud service. This includes many common all-in-one units (models like the HP Envy 5529) as well as some dedicated label makers (like the Dymo LabelWriter 450 Twin Turbo). These will require you to connect your device through either a USB cable or Wi-Fi connection before printing the label image file onto your paper stock in order to get started using them with Amazon FBA labels
A Handy Checklist For Amazon FBA Label Guidelines
Consider the size of your products. If you're selling in small packages, such as jewelry or cosmetics, it may be difficult to print labels that are large enough to fit each individual product. You can use a smaller label and apply it to each item manually–but this will take more time and effort than simply printing larger ones.
Make sure there's enough space for all the necessary information on your label. This includes barcodes (if applicable), brand names/labels, UPC codes, and other details like expiration dates or batch numbers. 
If any of these things run out onto another line or row of text than what's shown above them on an Amazon page layout template file then some information might get cut off when printed out during production!
Conclusion
We hope this article has been helpful in getting you started with Amazon FBA labels. If you still have questions about printing them at home, feel free to comment below and we will answer them as soon as possible!
FAQs
Can I print FBA labels on a regular printer?
Yes, you can print FBA labels on a regular printer using 30-up labels or by printing on standard letter-size sticker paper and cutting them out.
How do I print box labels for Amazon FBA?
To print box labels for Amazon FBA, you can generate and print them directly from your seller account by selecting the shipment and choosing the option to print labels.
How do print labels sell on Amazon?
To print labels to sell on Amazon, you can use the Amazon Seller Central platform to generate and print product labels for your inventory.
What size to print Amazon FBA labels?
Amazon FBA labels should be printed at a standard size of 2 inches by 1 inch (or 50.8 mm by 25.4 mm) to ensure proper scanning and identification during the fulfillment process.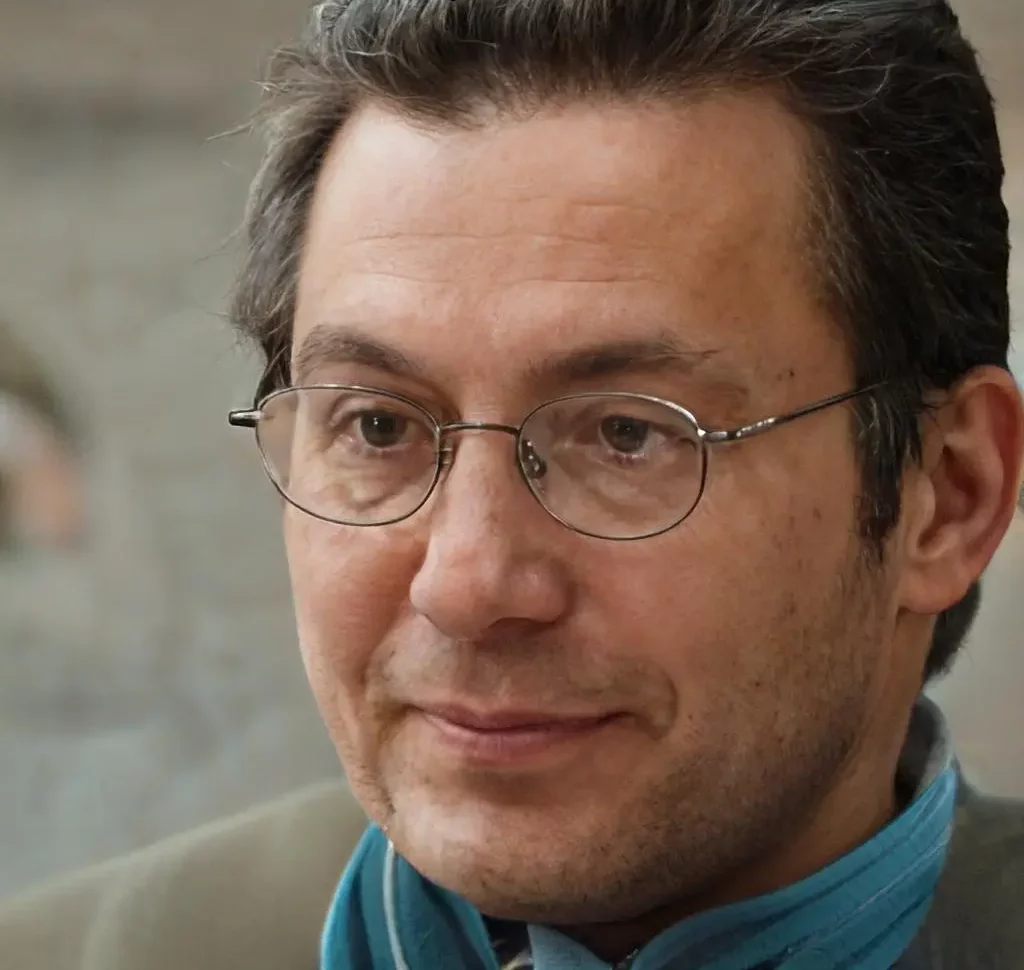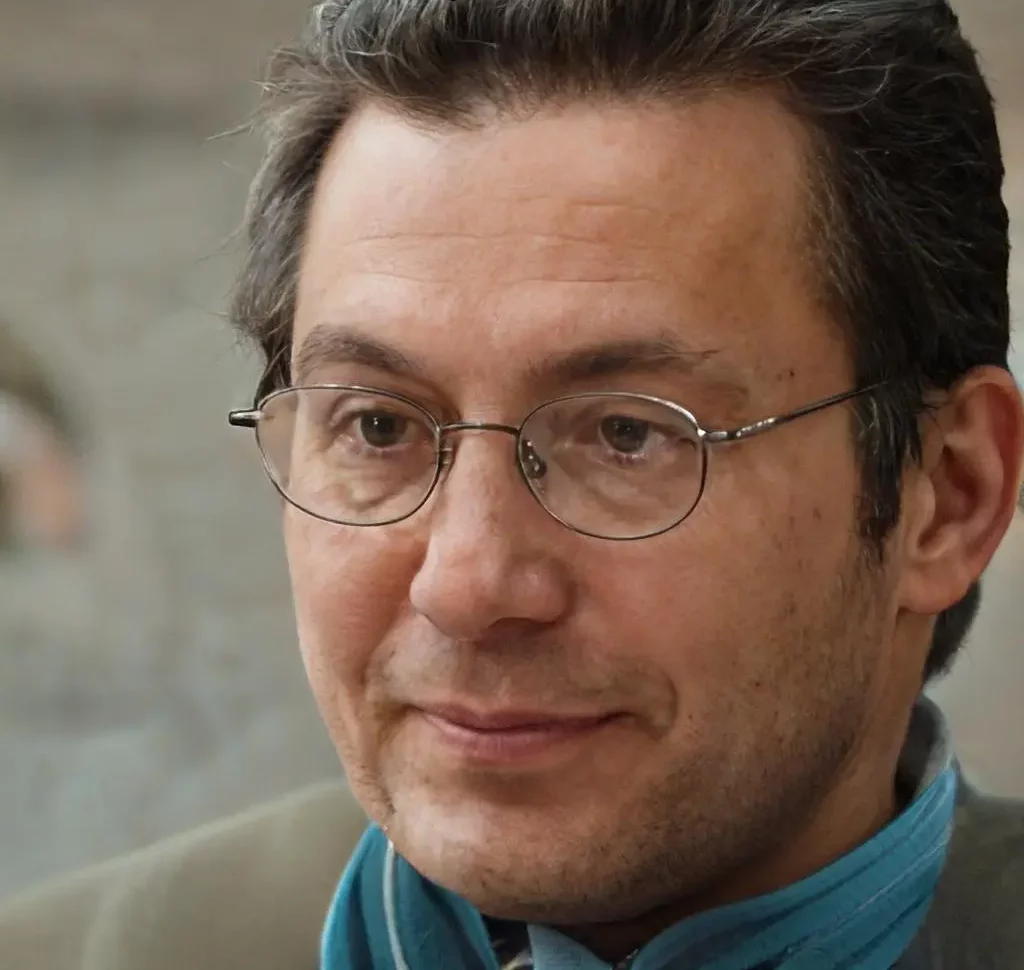 Author Disclaimer
My Self is Smith, I am an experienced Amazon professional and a passionate writer specializing in all aspects of Amazon. With years of hands-on experience in managing FBA listings and optimizing product performance, I have honed my expertise in understanding Amazon's algorithms, policies, and best practices.
My extensive knowledge of the intricacies of Amazon's platform empowers me to provide valuable insights, strategies, and practical advice through my blogs. I have helped numerous sellers enhance their product listings, increase visibility, and drive sales on Amazon.
Rest assured that my content is based on factual information, research, and personal experiences. I stay up-to-date with the latest Amazon trends, updates, and strategies, ensuring that my blogs are always relevant and accurate.
Whether you are a beginner seeking guidance or an experienced seller looking to fine-tune your FBA listings, my articles are designed to empower you with actionable steps and insider tips. Trust me as your go-to resource for Amazon-related content, and let's navigate the world of e-commerce together.