Amazon Wholesale Deals
Introduction
While it's easy to think of Amazon as a giant store that sells everything, in reality, the company is a marketplace for third-party sellers. That means you can use Amazon's extensive catalog to find any number of products—from clothing to electronics—at competitive prices. But you'll need to be savvy about how you approach these deals if you want them to work for your business:
Choose The Right Product.
The first step to sealing a lucrative Amazon wholesale deals is choosing the right product. You want to choose a product that has high demand and high profit margins, but it's also important that you can source and sell it at a good price. If you're going to go through all the trouble of sourcing and selling an item, it should be something people will want!
Know Your Customer.
Knowing your customer is the first step to selling on Amazon and other online marketplaces. The next step is knowing what they want, which is where research comes in. You need to know your competitors, as well as their products and prices. 
This will help you determine what type of product or service they're offering and whether it's worth selling yourself–or if it would be better for someone else to sell it instead!
Be Relentlessly Persistent
If you're serious about selling on Amazon, you need to be relentless in your pursuit of new product sources. You can't give up just because one deal didn't work out or because the price was too high or because someone else beat you to it. 
If a supplier won't return your calls, send them another email–or three more emails (and include some positive feedback from previous sales). If they still don't respond, follow up again next week and then again two weeks later–just keep at it until they finally cave!
Do Your Research for Amazon Wholesale Deals
You're looking to make money, right? So do your research. Here are some tips on how to get started: Know everything about it–its features and benefits, who uses it and why (why do they need it?), what other companies offer similar products or services with different prices/specs/etc., etc. 
You can even take this one step further by finding out as much information as possible about similar products that aren't sold on Amazon. That way, if someone asks about anything related (for example: "Does this product work with Apple devices?"), you'll know exactly what to say!
Know the market you're selling into (and how big it is). It's important not only because knowing how many potential customers there are will help determine whether or not this is an opportunity worth pursuing; also because familiarity gives us insight into consumer behavior patterns which helps us create better strategies later down the road when we move onto bigger projects like advertising campaigns or partnerships between brands.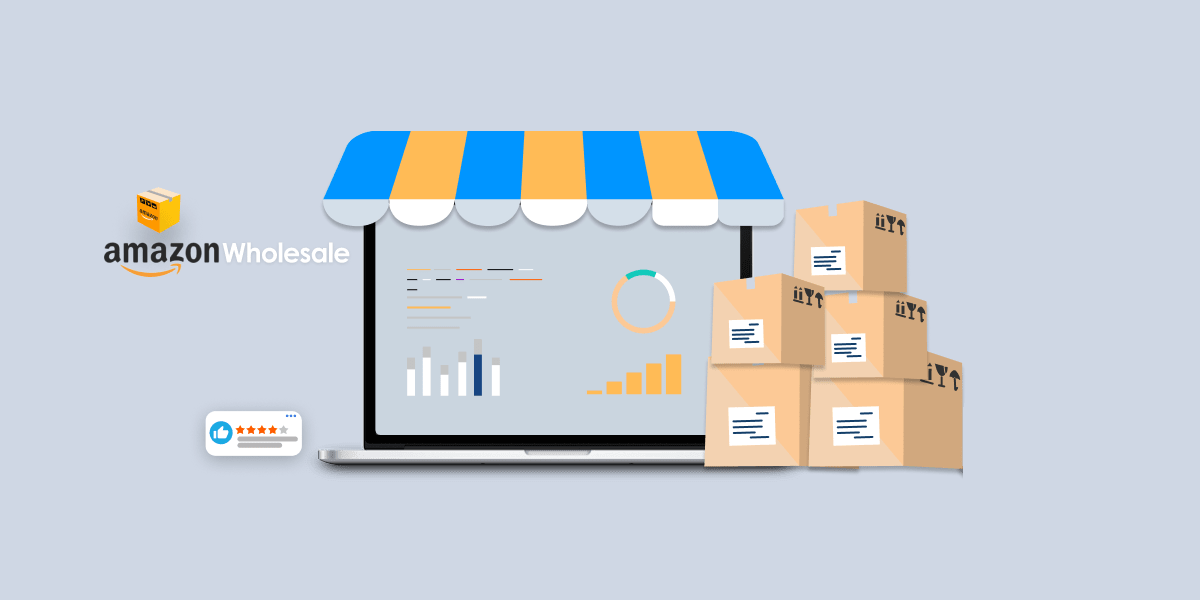 Offer A Better Price.
You should always offer a better price. If you're selling wholesale on Amazon, you're going to be competing with other sellers who are offering similar products. In order to stand out from the crowd and seal lucrative deals with your customers, 
it's important that you do everything in your power to make sure that they get the best possible value for their money. One way of doing this is by being prepared to negotiate with potential buyers when they contact you about purchasing some items–but don't be afraid of losing out on the deal if things don't go exactly as planned. 
If someone contacts me about buying my product at $10 per unit, I'll usually respond by saying something along these lines: "I'm sorry but our standard pricing policy allows us only give discounts if an order is placed in bulk quantities."
Build Relationships With Suppliers.
A good way to start is by building relationships with suppliers To get Best Amazon Deals. You should know who your competitors are, what they're offering, and what the market is like. Ask for a sample and test it before you buy wholesale in bulk quantities of any product. 
This will help you determine if the supplier has a high margin on their products or not, so that you can use this information when negotiating prices later on down the line when sealing deals with them!
Takeaway:
Here are the key takeaways:
Don't be afraid to ask for a discount. If you're buying in bulk, you can negotiate with the supplier to get a lower price.

Be honest about your needs and expectations for the product before placing an order. This will help you avoid any misunderstandings later on down the line when it comes time to fulfill your order or return defective products.

Get all of your questions answered before agreeing on terms with a potential supplier; don't sign anything until everything is clear!
Conclusion
There you have it–six strategies that can help you seal the deal with Amazon wholesalers. With the right product and customer in mind, be relentless in pursuing them until they agree to sell their goods at your price. Do your research before making any decisions so that you don't waste time on deals that won't work out anyway!
Read More about 7 Proven Secrets To Safeguard Your Amazon Fba Account From Suspension