10 STRATEGIES TO FIND YOUR TARGET AUDIENCE ON SOCIAL MEDIA
Even if they work really hard to get exposure on their platforms, many bright people who provide the best products and services fail to succeed on social media. Their failure is due to a lack of understanding on how to reach their target audience on social media platforms. They don't understand the fundamentals of running a successful business on social media. There are numerous methods for locating your target audience that will assist you in locating your customers quickly.
First and foremost, define your requirements in terms of your products and services. Such as the age group you're attempting to reach, their money, habits, interests, marital status, children, likes and dislikes, and shared values. Because all of these factors influence customers' online shopping decisions. When you set your goals before you start working on social media, it's much easier to visualize your target audience in your head.
We at Esols have put together a list of simple methods to assist you locate your perfect audience:
On a frequent basis, evaluate your current audience. Individuals who are commenting, enjoying, and sharing your content, in particular. You could see which age range follows you by looking at their profiles. What do they have in common? These factors will make it simple for you to identify your most loyal customers and determine which products they prefer.
The next puzzle is why and what information your audience is seeking. It's critical to understand the audience's demands and interests. It's useful to understand why individuals prefer to follow brands on social media rather than go to markets. It is more difficult to shop online than it is to go to a mall.
Shoppers follow brands online for a variety of reasons, including to learn about new items, discounts, offers, brand news, or simply for fun. If your products fit their budget and are more affordable than the others, they will undoubtedly stick with you for a long time. You can get the information you need by surveying your customers.
You should find out which groups your target audience is most engaged in and active in. If you locate the groups, it will assist you in learning more about your customers' activities. You can create a second profile and join other groups to determine who your audience is.
You can create the campaign on Twitter, Instagram, or Facebook, among other social media channels. Simply update your tale section and inquire about the audience's interests; they will respond in the comments area or via email. You can ask a variety of questions and solicit public feedback on your items.
Some people avoid shopping online due to a lack of confidence. You can conduct an online questionnaire to learn more about these concerns. You can share client reviews to ensure their contentment. The primary goal is to give the greatest items while also earning their trust. It will assist you in expanding your audience.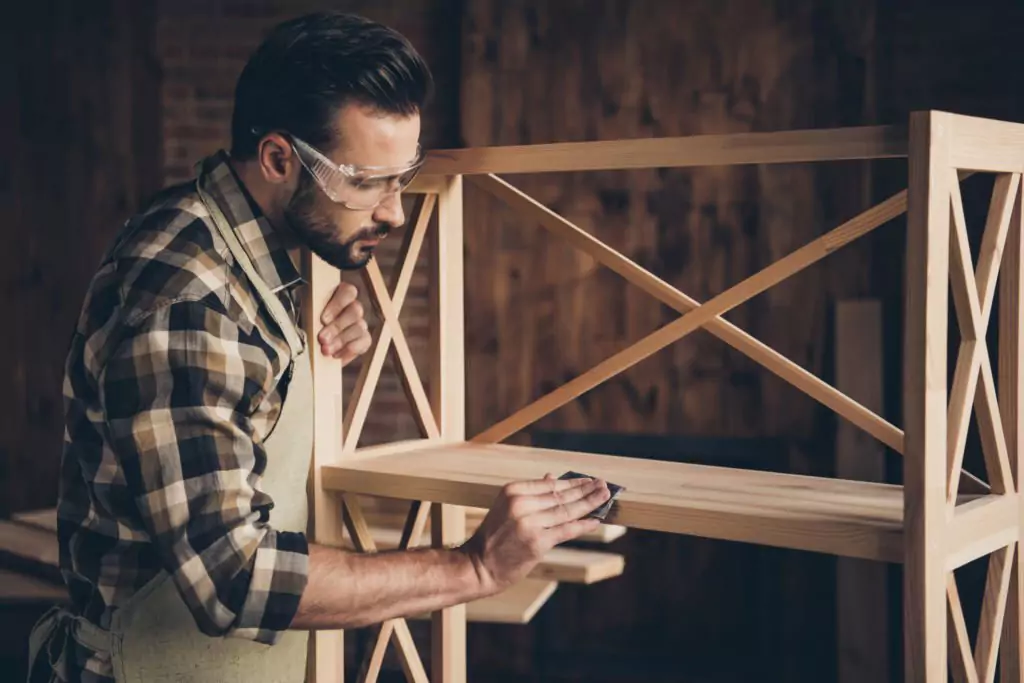 KEEP A CLOSE EYE ON YOUR COMPETITORS
Look into your competitors' strategies and tactics. Begin by examining how they interact with their customers. When your audience is however following them, try to figure out why. To attract customers, try offering discounts.
Advertisements can be run on a variety of platforms, including YouTube and Facebook. When your ideal audience sees your products, they can locate you through advertisements. They'll look for you and then contact you. To attract customers, advertise your best products. More and more of your finest priced products are being advertised and shared on social media.
Introduce your company's one-of-a-kind services that no one else provides. Because social media markets are global platforms, you must perform at your best and offer one-of-a-kind solutions if you just want to stay in touch with your audience. Tell your audience about your items' finest results and how quickly they may get them. You can increase the number of consumers you have if you answer their common problems.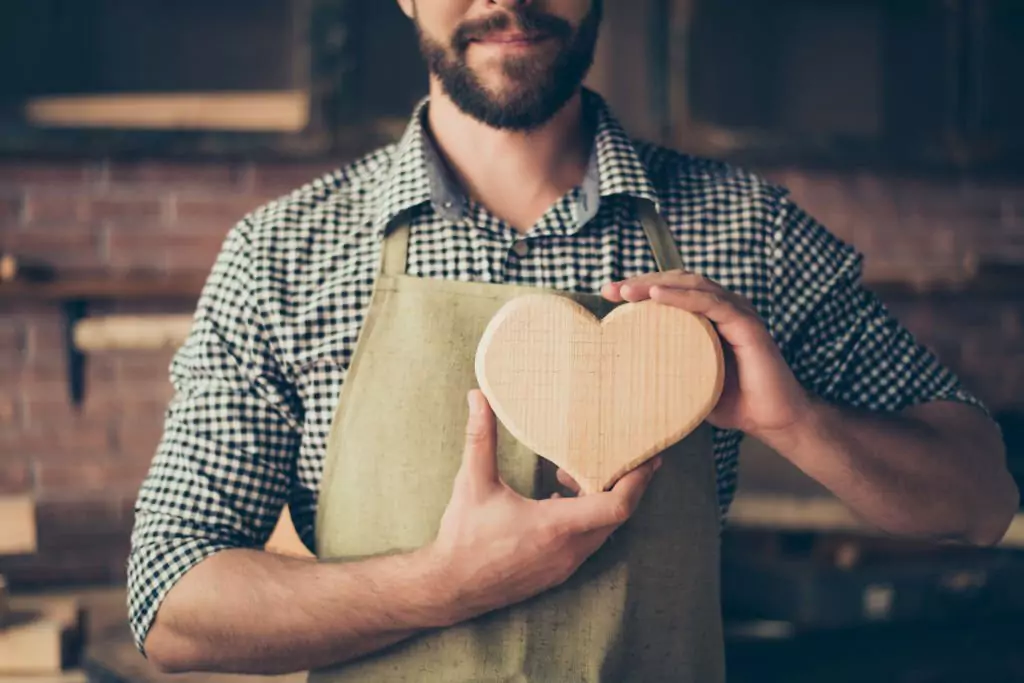 Bonuses should be offered and sponsored on a regular basis. It will entice consumers to buy your free stuff. This will allow you to determine how many customers are interested in purchasing your stuff and how many simply require extras.
The audience's location is also important. You should be aware of your target audience's demographics. The buying patterns of people in different places may differ. Shopping takes into account lifestyles, interests, marital status, and other factors. They will not use major brand products if they are from underdeveloped areas, but brands will entice them if they are from developed places.
You'll have a better chance of finding potential clients on social media if you follow the processes above, reviewing, analysing, monitoring, and responding appropriately to your audience on a frequent basis. Keep in touch with them on a frequent basis. To avoid offending customers, you should aim to respond as quickly as possible. 
Because consumers find new means and platforms to find new items every year, your business plan should follow these stages because no one can beat you in any market if they are satisfied with your services. They'll develop new platforms that outperform yours. Your primary goal in business is to be different, to serve others honestly, and to have the best approach for delivering the best results. It will draw public's attention to your products on its own. On a regular basis, we witness well-known brands servicing individuals.
Set your goals and strategy before beginning any business, and then get to work. Make a year-long strategy and present fresh styles to the market ahead of your competitors. It will provide you with more advantages, as others will seek you out for new information.